Services | Concrete Contractor Philadelphia
Concrete Contractor Philadelphia is your one-stop solution for all types of concrete projects. From concrete driveway and patio installation to concrete repairs, we offer you a wide range of services to cover all your needs. Our professionals listen to your requirements carefully and provide you the best possible solutions for your needs.
If you have been looking for the best cement contractors Philadelphia has to offer, you are at the right place. Concrete Contractor Philadelphia can assist you with any kind of concrete project, be it a new installation or repairing the damages of an existing concrete surface like:
Concrete Repair project of any other kind
Why Choose Us
Concrete Contractor Philadelphia strives to deliver the best quality results no matter what your needs are. Apart from the above-mentioned areas, we can also provide a reliable solution for stamped concrete installation, concrete resurfacing, concrete sealer services, epoxy floor coating, concrete cutting, or any type of concrete finishing. In any case, we promise you:
100% Satisfaction
Our staffs understand what your requirements are and work out the right solution for your needs. This helps us to guarantee that the results are as per your expectations.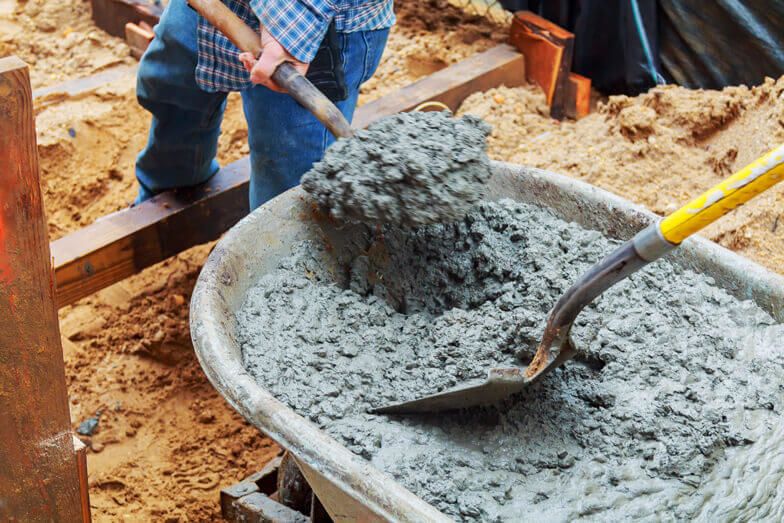 Quality Results
We use the latest equipment and methods of concrete laying and finishing for all our projects. Coupled with the expertise of our experienced staff, this helps us to deliver the best quality results in the industry.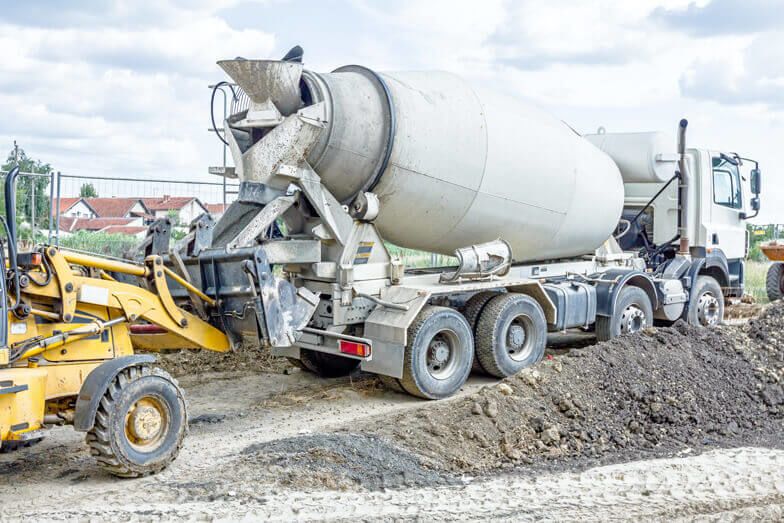 Precision Output
Our experts have years of experience in providing concrete services. We have worked with all types of clients as well. That allows us to offer a versatile and reliable solution for your concrete projects.
No matter what type of concrete project you want to take, Concrete Contractor Philadelphia can ensure that you get a durable and long-lasting surface.
Get in touch today for quality concrete services in Philadelphia!